WhO Is MiLLie anD WHat DoeS shE Do?
Favourite food:
Salad and dauphinois potatoes.
Favourite game:
Sniper Search and the strawberry bootlace race!!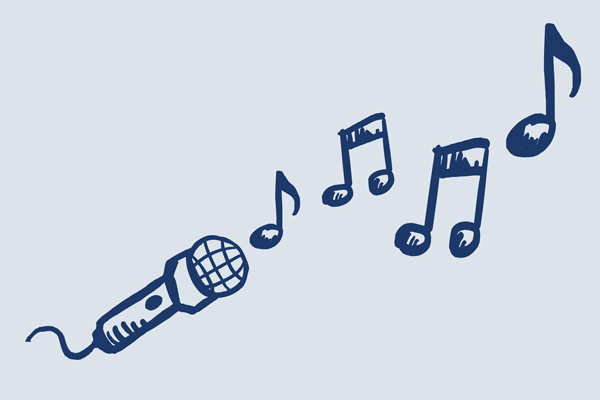 Karaoke song:
Sweet Caroline by Neil Diamond
Favourite ever S&G party:
A space themed 4 year old's birthday party in Dubai in 2018. The party was super exciting as there were so many awesome elements to it from slo-mo space dancing to rocket launching. The enthusiasm we put into it along with all the party kit we shipped over meant that everyone loved it!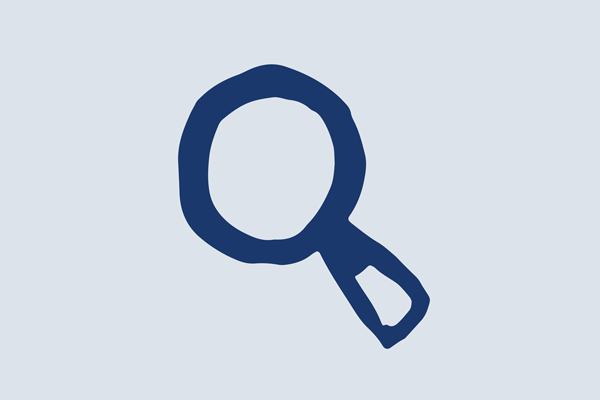 Actual job:
Operations and Logistics Events Manager...which involves getting all of the right kit to the right parties on time and in impeccable order!