WhO Is MaTt anD WHat DoeS hE Do?
Favourite Food
PIZZA!!
Favourite Game
Any of the puzzles at the Spy Party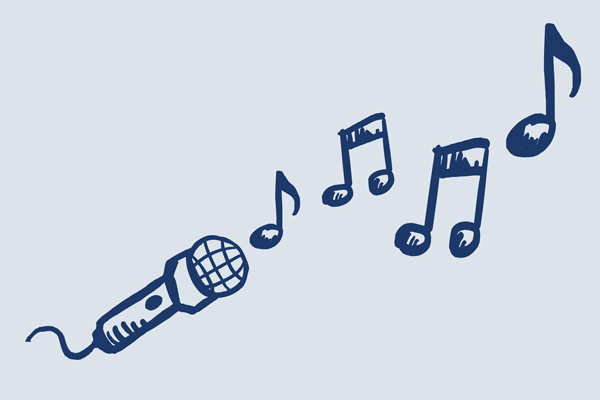 Karaoke Song
What's My Age Again by Blink 182
Best Ever S&G Party
Midnight Madness! We designed a 12-hour quest across London for over 200 people raising money for charity. Best stops on the quest were: meeting to solve puzzles at an old underground station, finding clues projected on the Piccadilly Circus lights, & racing down the Thames on speed boats at 3am!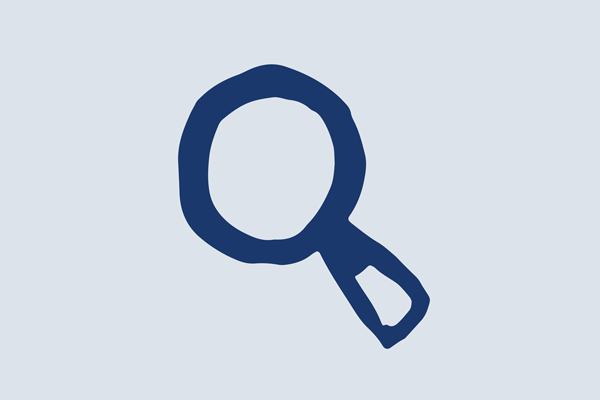 Actual Job
Operations and Logistics Manager - A.K.A the guardian of our warehouse full of fun stuff to play with