WhO Is MaTt anD WHat DoeS hE Do?
Favourite food:
PIZZA!!
Favourite game:
Any of the puzzles at the Spy Party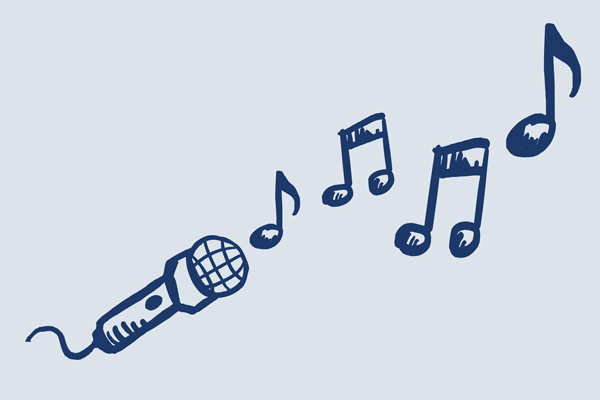 Karaoke song:
What's My Age Again - Blink 182
Favourite ever S&G party:
I'm new to the S&G team, so I haven't really been to many parties yet. I'm excited for Midnight Madness!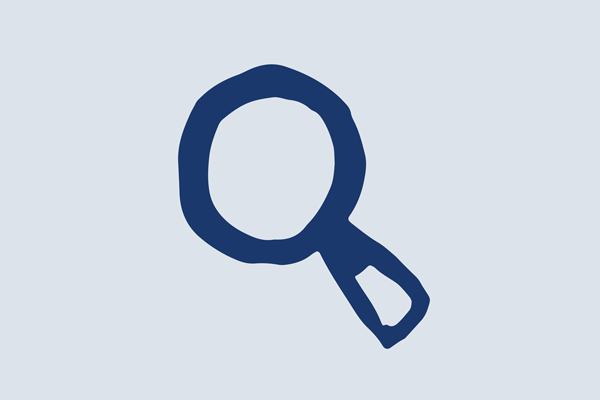 Actual job:
Operations and Logistics Manager - Im the guardian of our warehouse full of fun stuff to play with.