Who is Maddy and what does she do?
Favourite Food
Lasagne Soup (it's a thing) with skinny fries to dip!
Favourite Game
Sharky's Footsteps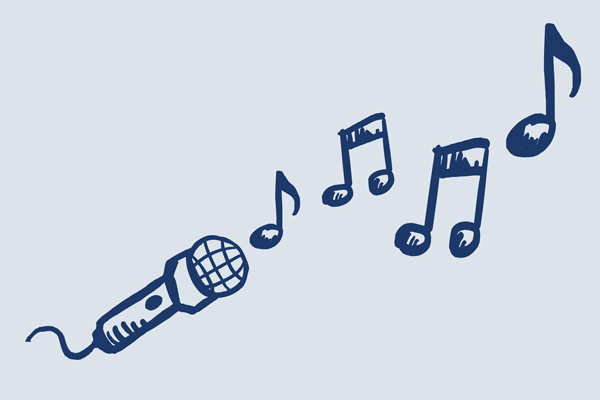 Karaoke Song
Anything from Mamma Mia 2
Best Ever S&G Party
An Office Launch Party for a corporate client with a Freddie Mercury lookalike on the dancefloor!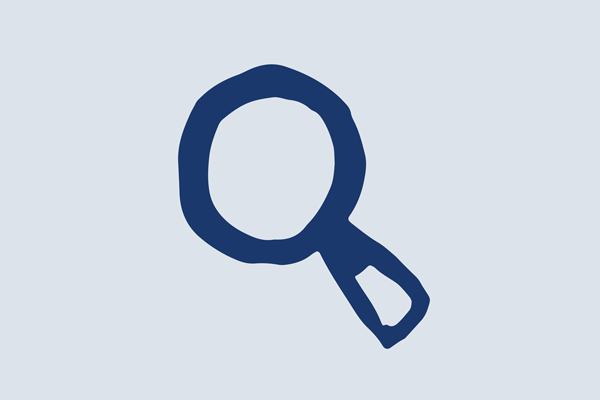 Actual Job
Corporate Events Planner. Taking bookings, planning parties and event managing. Getting crafty in the office when needed!