Who iS LoiS anD WhAT dOeS She Do?
Favourite Food
Noodles in any form - particularly Pad Thai
Favourite Game
Strawberry lace race...she's yet to be beaten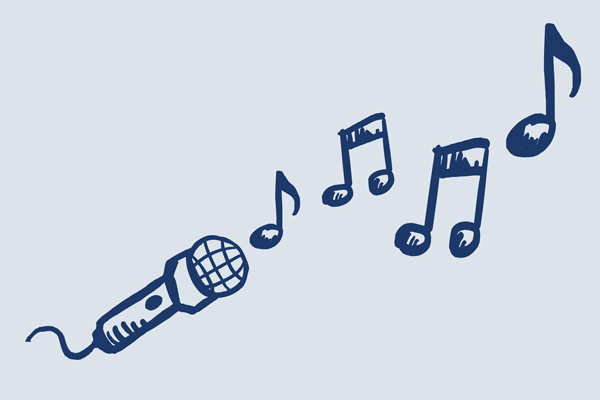 Karaoke Song
'Valerie' by Amy Winehouse
Best Ever S&G Party
We regularly host a mini rave at Under The Bridge in Fulham called Raving & Misbehaving. It's soooo much fun & only the BEST bangers get played!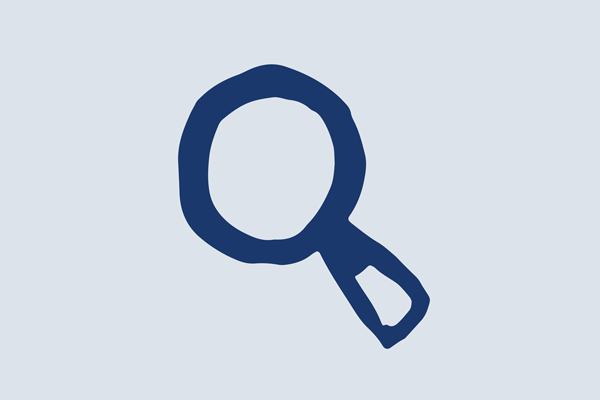 Actual Job
Partnerships & event planner - working with all our fabulous partners to plan very exciting events & special clients