WhO Is ElLa AnD WhAt DoEs She Do?
Favourite Food
I love love asian food - particularly noodles!
Favourite Game
Sardines (like hide & seek, only better)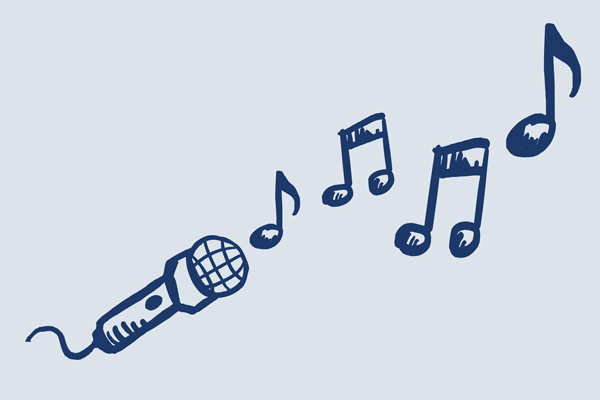 Karaoke Song
'Teenage dirtbag' by Wheatus
Best Ever S&G Party
An epic Nerf Gun party where we got to battle it out in teams and of course I do love a Mermaid party!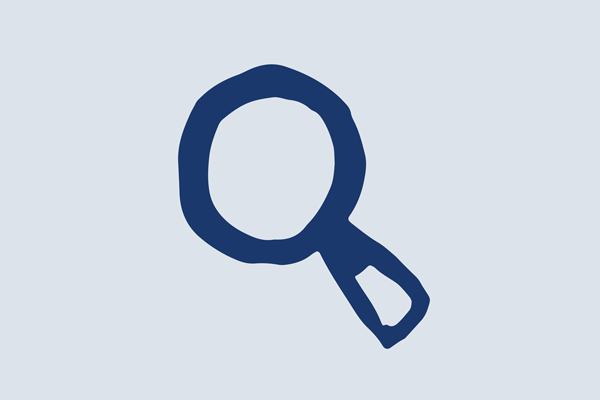 Actual Job
Event Co-ordinator- part of the fabulous core team organising and booking parties.