WhO Is ChLoE anD WHat DoeS shE Do?
Favourite Food
Pancakes! Pandemonium with the cake of the pan! They even have a day dedicated to them!
Favourite Game
Limbo as I love a disco!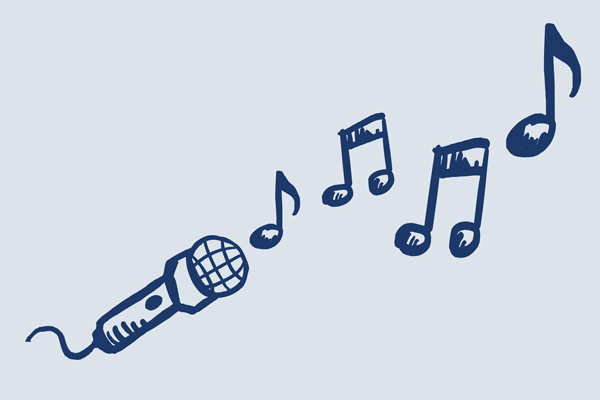 Karaoke Song
Ice Ice Baby by Vanilla Ice
Best Ever S&G Party
Harry Potter parties, Mermaid parties, Lord of the Ring parties or a Deadly Virus Quest with someone's dad playing the villain!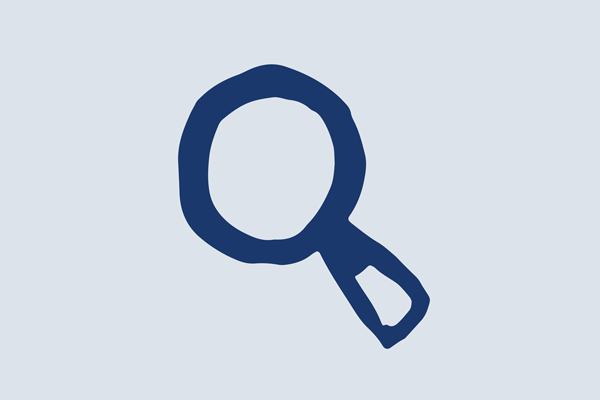 Actual Job
Creative Planner - Bringing to life wonderful and weird visions; planning the fun, frolics and fantastical worlds of a party. Anything goes!