WhO iS ChaRs aNd wHAt dOes sHe dO?
Favourite Food
Pad thai
Favourite Game
Hungry Hippos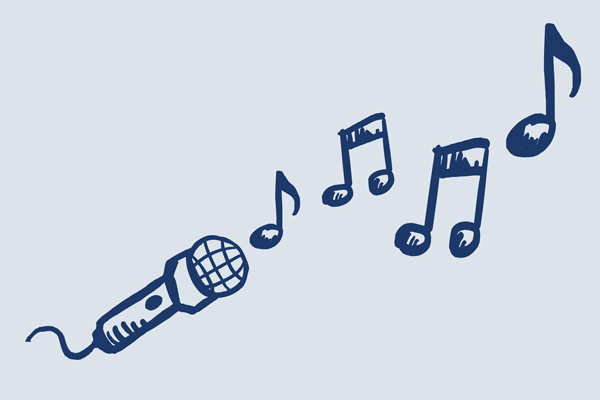 Karaoke Song
Party in the USA by Miley Cyrus
Best Ever S&G Party
I've only just joined the team but can't wait to get involved in some crazy parties!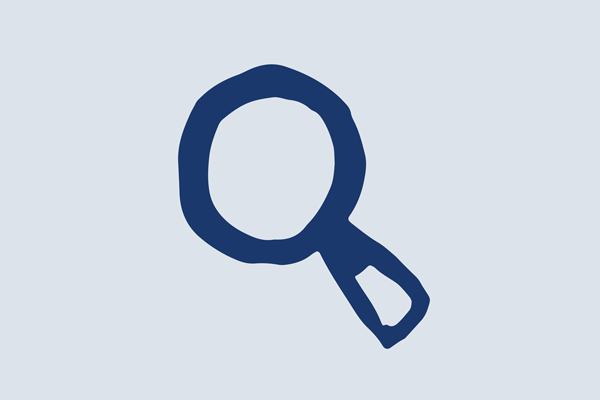 Actual Job
Operations and Logistics Co-ordinator. HQ's yearly intern from Oxford Brookes University.