WhO is CaITy AnD WHaT DOeS ShE Do?
Favourite Food
Scones! With all the jam and all the cream.
Favourite Game
Caterpillar Racing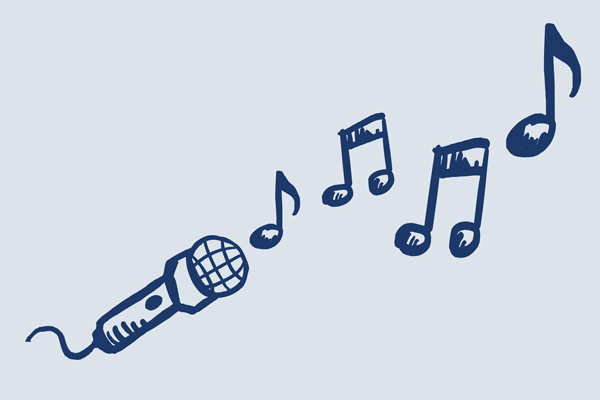 Karaoke Song
I'm Gonna Be (500 Miles) by The Proclaimers
Best Ever S&G Party
Quests! Hidden clues, mysterious characters, treasure...what more could you ask for?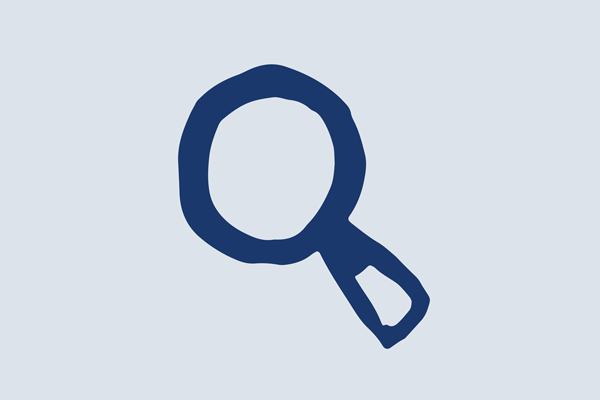 Actual Job
Our head of marketing and token American!